Welcome to Enchanted Island Amusement Park
AT ENCANTO PARK
Forbes names "Encanto Park" in Top 12 Best City Parks in America! 
The Valley's best places to take the family is conveniently located just west of 7th Avenue on Encanto Blvd, right in the heart of Phoenix's picturesque Encanto Park.
Enchanted Island is filled with charm and magic, offering nine fanciful rides and a variety of popular attractions geared especially toward children aged 1 to 10.
Ride the historic Encanto Carousel. Pedal-boat across fish-filled lagoons. Test your skill at our arcade games, and share the memories over a fluffy ball of cotton candy.
Enchanted Island is one of life's simple pleasures. Come visit us today! We also host the best company picnics in Phoenix!
For more family fun entertainment, visit the Daisy Mountain Railroad, Desert Breeze Railroad, and Freestone Railroad!
---
Sunday, January 15th, 2017 at 7:21pm
Open Martin Luther King Jr. Day
Monday, January 16, 2017
10am-5pm https://t.co/ZUoVAXAcjJ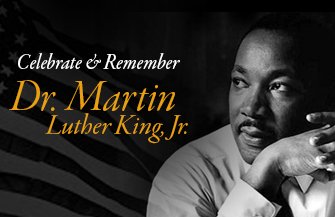 Wednesday, January 11th, 2017 at 1:37pm
Join us this weekend!
Our current hours of operation are:
Friday: 10am-4pm
Saturday & Sunday: 10am-7pm

https://t.co/9HvZ8gLeRb https://t.co/b2ufVH9Pvg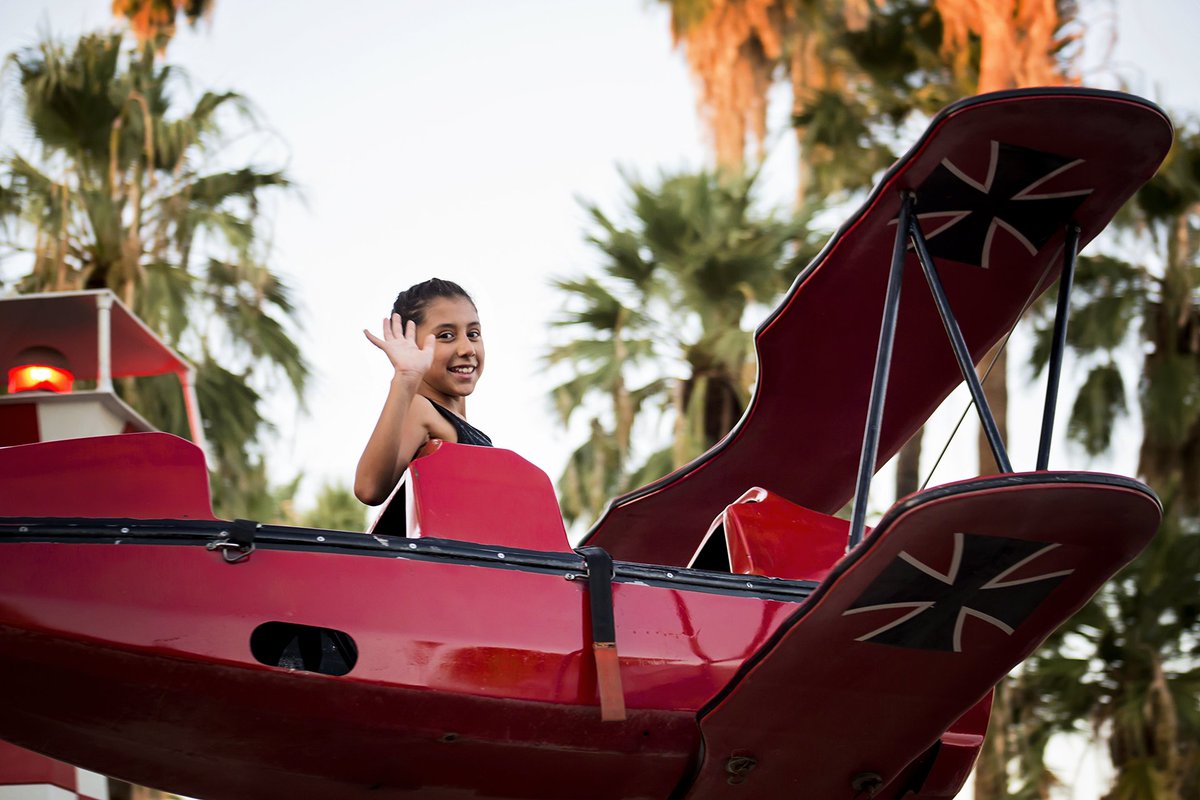 Friday, January 6th, 2017 at 10:59am
With each purchase of an All-Day Ride Pass at REG PRICE. Must show post at ticket booth at the time of purchase. Offer valid until 1/29/17. https://t.co/osKYmmzBJv

---
Designed for children ages 2-10 and their families, Enchanted Island is truly an oasis of family fun. The exciting rides, tasty food, fun games and our year round operating schedule combine to make Enchanted Island an ideal spot for birthday parties, holiday celebrations or a day "JUST FOR FUN!"
Enchanted Island Amusement Park
Monday, January 16th, 2017 at 9:30am
Enchanted Island Amusement Park
Saturday, January 14th, 2017 at 9:37am
Enchanted Island Amusement Park
Wednesday, January 11th, 2017 at 4:37pm